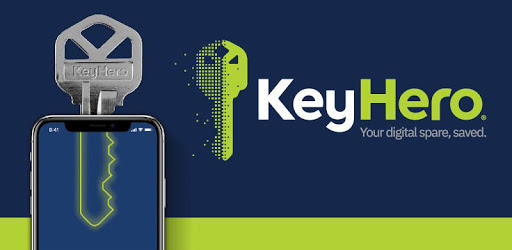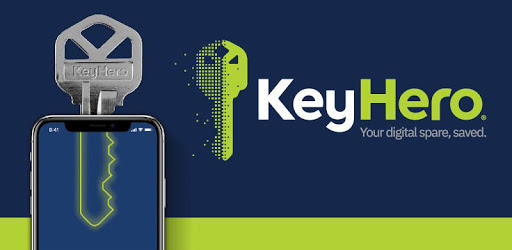 Most people don't keep spare keys around (me included!). It's one of those things where you don't get serious about it until you're locked out of the house (perhaps more than once?). Enter Key Hero from the Hillman Group.
"We are excited to have a solution in KeyHero that can help us reach our mission of eliminating the anxiety, helplessness and frustration that comes from being locked out. KeyHero creates a platform for consumers to safely manage their physical keys in a digital world." said Greg Gluchowski, President and CEO of The Hillman Group "It is the most convenient, reliable and secure digital key backup and duplication application on the market and our goal is to have every key digitally backed up, to end lock outs once and for all."
I saw this kiosk at Home Depot the other day and was intrigued. The idea is brilliant. Take a snap of your key with your phone and save the virtual blue print in the cloud to make a new key anytime you want.
Brilliant idea, poor execution? I haven't tried the service yet but will and will post my thoughts here in an update once I do. In a quick review of the app ratings online, it does appear that it's not pain free in setting up.
With an average score of 3/5 at the Apple app store, it's clear it needs work. Some of the common complaints include buggy app, limited features, lack of security and support. Not off to a great start but love the concept.
Check it out at https://www.mykeyhero.com/
Categories: Apps