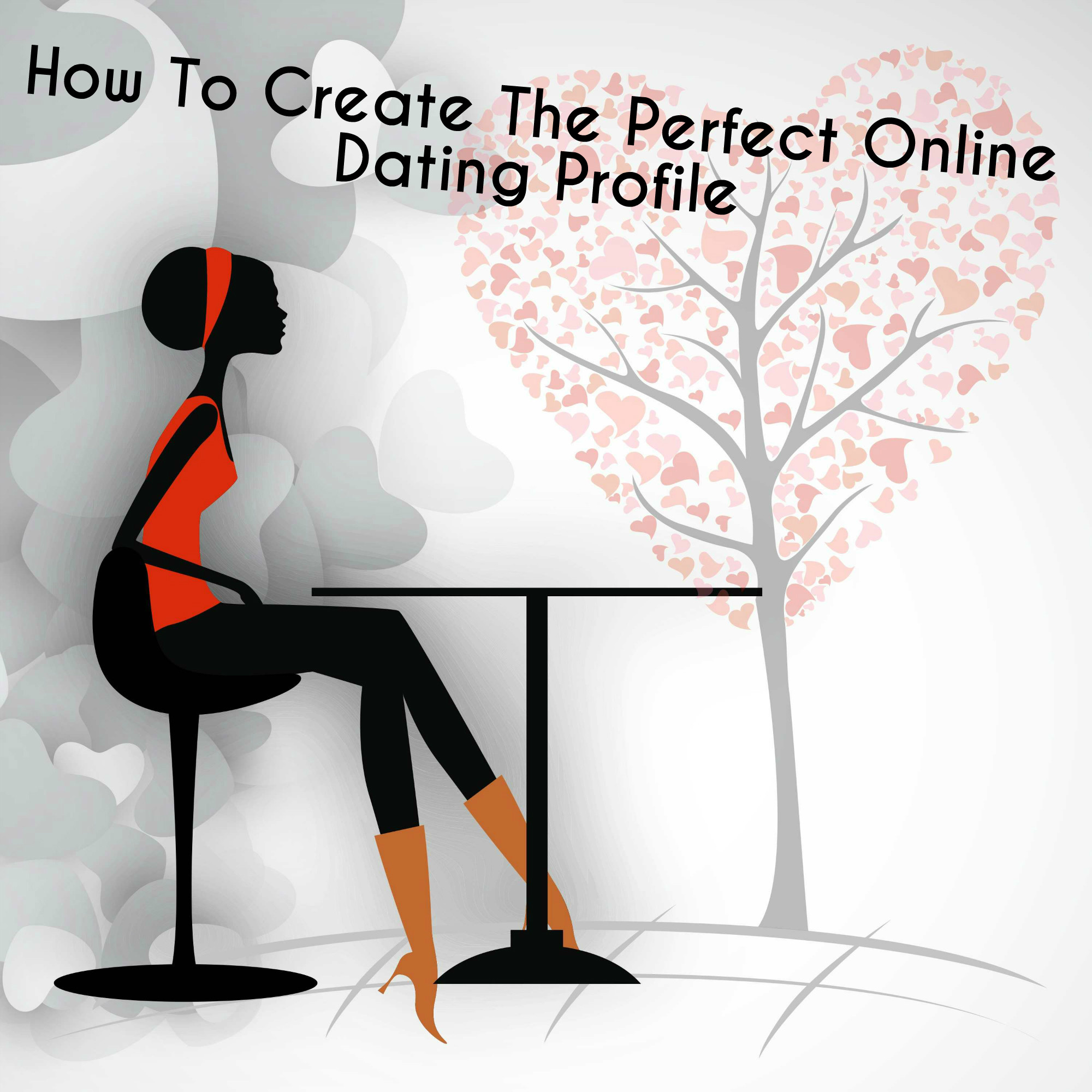 Or so they say.  Combining research across psychology, sociology and behavioral sciences, the Phd's believe they know what makes up the perfect online dating profile.  No, shirtless selfies in the mirror isn't one of them.  Here are a few nuggets of wisdom for online love lookers..
* Have a playful screen name
* A genuine smile and a tilt of the head in your primary photo.  Women wear red!
* Headline message – simple wording that gets the love interesting thinking and looking at photo longer
* Show group photo of people having fun around you.  For men it's desirable to women to have  multiple women looking at you and smiling.  Hey look he's desirable to other women!  Think Hugh Hefner.  Haha.
* Use a 70:30 split between talking about you and what you are looking for.   Can't be all about you.
* Men prefer women who are active and physically fit while women prefer bravery, courage and risk taking over kindness and altruism.   Fellas, put that volunteer work aside and go bear hunting .. with just the use of your bare hands.
* Absolutely use humor and don't mizzspell or use grammar bad.
These are just a few.  The article is lengthy and in depth.  Much more info here.
Categories: Dating, online dating, Tips