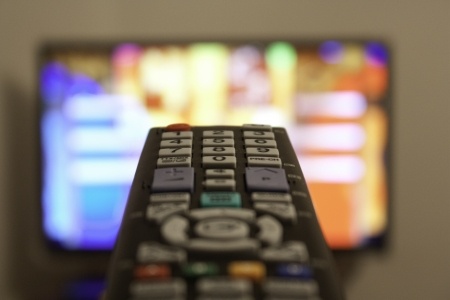 Cable TV and internet is expensive enough so why rent your modem and pad the pockets of the cable company even more!   The fact is rental fees for your modem continue to go up.  Buy your own!  Continue reading for my recommendation..
Here is a recommended modem and one I use to save $10/month.  It will pay for itself after nine months or so.  It was just announced at the beginning of this year that  Time Warner is raising the monthly fee to rent their modem to $8/month and Comcast to $10/month (http://money.cnn.com/2015/01/02/technology/comcast-time-warner-cable-modem/ )
It made sense to buy your own modem before this news and makes even more sense now.  Contrary to what many believe its a piece of cake to install and you rarely need to upgrade a modem.  They will last several years.
My Recommendation:
Motorola SB6141 Will work with both Time Warner and Comcast.
Get it used from Amazon for about $70 or buy new for $90.
Categories: Tips